Estate Planning and Bankruptcy ​​​​​​​
​​​​​​​CREATING FINANCIAL SECURITY FOR YOU AND YOUR FAMILY
Benjamin Franklin wisely said, if you fail to plan you are planning to fail. Failing to plan your estate, however, is also a failure for those who depend on you.
ESTATE PLANNING IN OREM, UTAH
​​​​​​​
Planning for financial security begins with an estate plan that addresses both the expected and the unexpected. How you protect certain assets, set aside real property, plan for the distribution of your estate, and provide for the continuity of your business can have a significant impact on the remainder of your life and on the lives of the people you care about most.

Many attorneys in Utah may only go as far as preparing older form documents for you to sign. We are different. We work with you to ensure that your specific circumstances and desires are identified during our planning process. We preview your possible disability in the future and how to prepare for it.

We discuss with you different options and their effects. We take into account family members with special needs. We discuss assets that may require extra care, such as guns, art and retirement accounts. Then we prepare your plan crafted to implement your desires, using up to date documents. We help you title assets appropriately. We can help you spot and avoid financial danger. We can help you evaluate and implement effective funding through insurance and retirement planning.

We want you and your family to be secure.
Overwhelming debts that you can't pay create significant emotional and financial hardships. Creditors asserting their lawful rights to foreclosures, garnishments, collections, and lawsuits, can bury debtors in despair. Persons suffering under heavy debt loads are vulnerable and need careful guidance during such perilous times. Bankruptcy can provide effective, immediate relief.

While some bankruptcy attorneys in Utah may only go as far as preparing, signing and filing forms and attending the meeting of creditors with you, such limited service is inadequate. At Bird and Fugal, we explore with you bankruptcy and non-bankruptcy options and help you choose the path best for you. We review your assets and related liens and help you decide what and how to keep some and what to let go.

We'll work with you hand-in-hand leading you carefully through the whole process and teaching you better ways for handling your finances.
Whether your business is struggling, or if you're caught up in personal debts, credit cards and medical bills, you can have us by your side to help your secure your financial future.
LEARN MORE ABOUT BANKRUPTCY
We help you get out of debt through bankruptcy

You'll have our 27 years of experience to guide and educate you through the bankruptcy process.

You can work with us to find the best options for your financial situation, so you can get to a stable, secure financial state. Bankruptcy may or may not be the best option for you. If you choose to have us represent you in bankruptcy, you'll have the benefit of our many years of training and experience to teach and take you through the bankruptcy process.

We're a debt relief agency; we help people file for relief under the bankruptcy code.

Filing bankruptcy might be your best financial option. You'll have the best options explained to you:

Chapter 7 – Liquidation
Chapter 13 – Repayment Plan
Chapter 11 – Reorganization
Chapter 12 – Family Farm or Fisherman Repayment Plan
If you are curious and like to explore online resources you can find valuable general information about bankruptcy from the following official websites:"

The US Courts have produced a series of high quality training videos about bankruptcy that you can access here:

http://www.uscourts.gov/FederalCourts/Bankruptcy/BankruptcyBasics.aspx

The Utah Bankruptcy Court has valuable information about bankruptcy in Utah: forms, calendars, opinions, statistics, etc: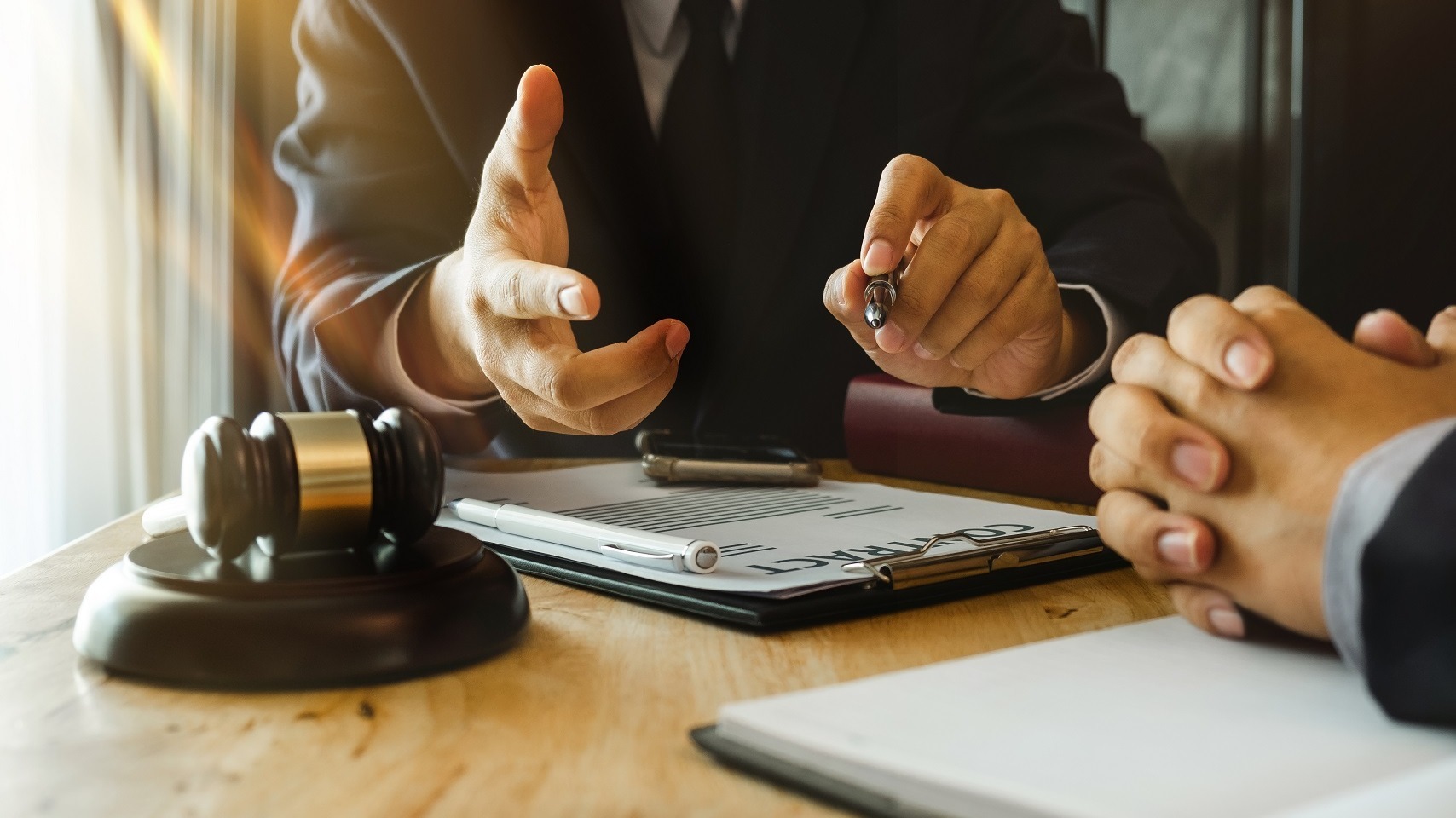 PLAN YOUR FAMILY'S PEACE OF MIND

You have spent your life caring for your family; now is the time to think about caring for their future. You want to know that when your time comes, your family will not only be materially provided for with what you leave behind, but that the process of handling your estate will be painless in what will already be a difficult time.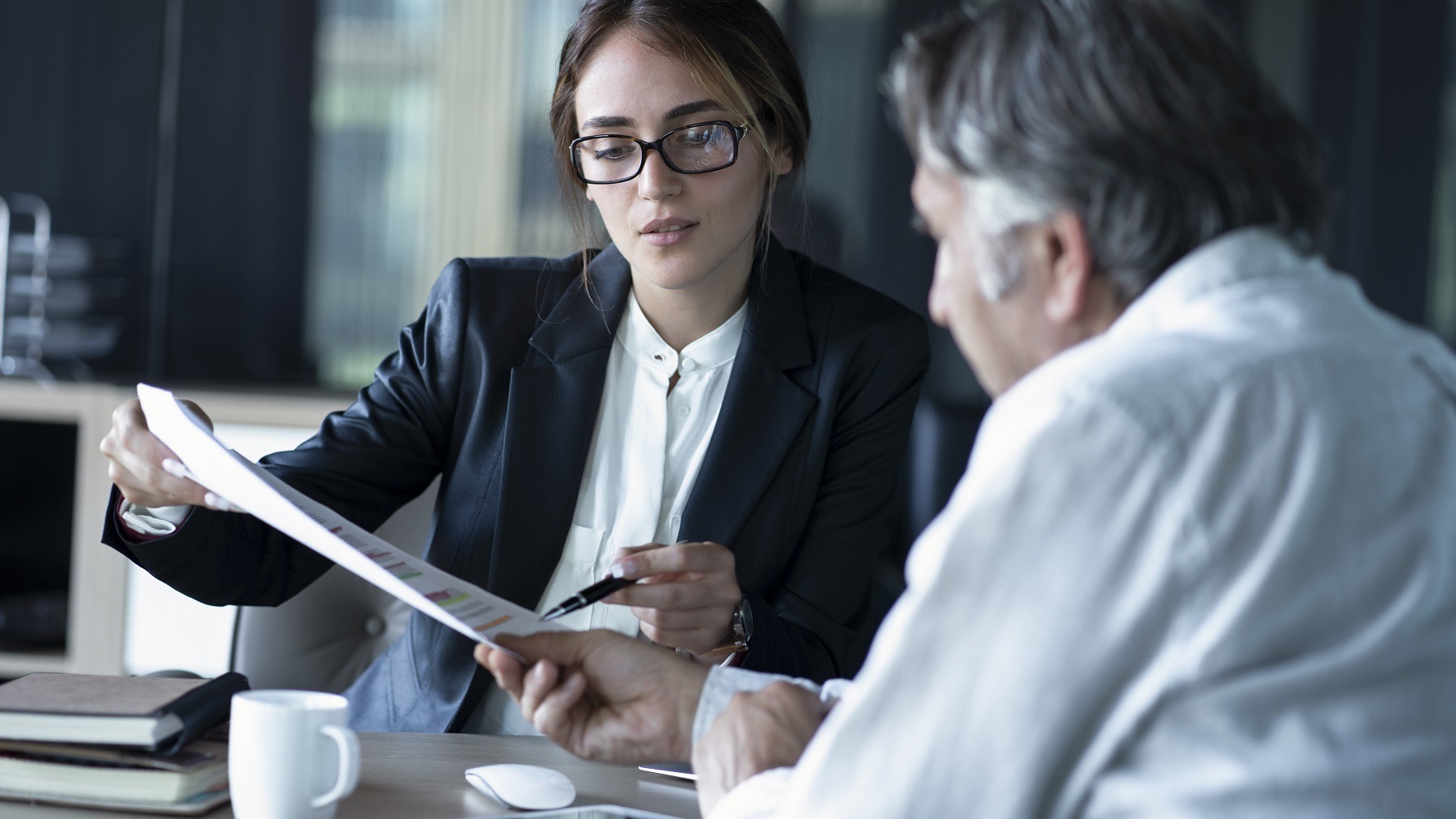 Successful business owners usually want to protect their hard-earned assets for good purposes. But many have not made a conscious, specific plan to preserve them. A common misconception is simply to place them beyond the reach of creditors–take them out of their name. But that is not as effective as many think. It is hard to have and not have an asset at the same time. A careful layered approach to risk management and asset protection is most effective.
About Us
Learn More about our Attorneys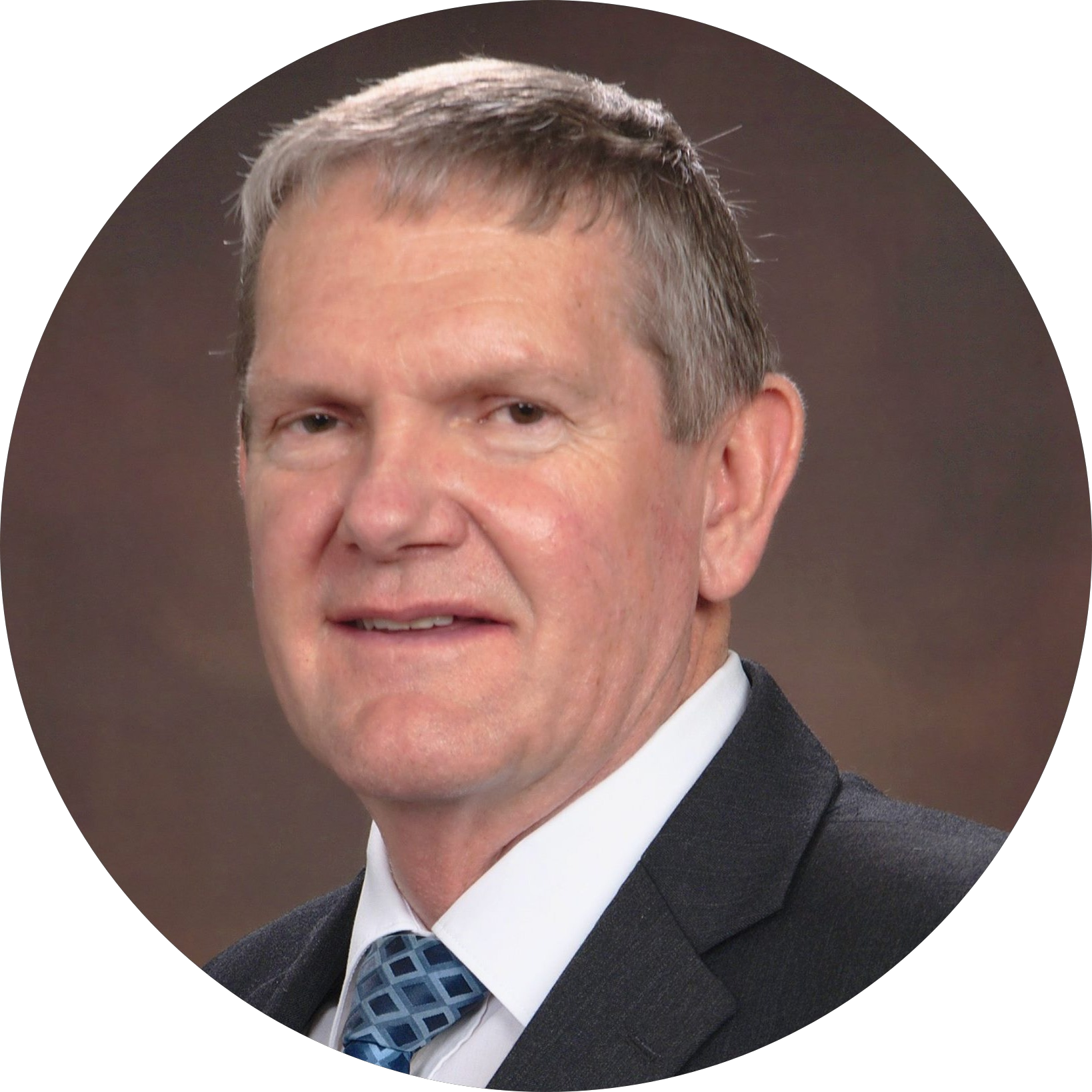 Robert Fugal, JD,
Utah Bar admission October 6, 1982
Robert Fugal was born in American Fork and raised in Pleasant Grove and Lindon, Utah. After graduating from Pleasant Grove High School, with the help of scholarships and part time work in Orem and Provo, he graduated from BYU with a bachelors degree in 1977 and a law degree in 1982. He served as a law clerk to the Honorable Eckhart A. Thompson, United States Bankruptcy Judge for the Central District of California, then practiced as an associate in the bankruptcy law firm of Ryder and Walter in Fresno CA. In 1988 he moved back home and co-founded with Kevin Bird the firm of Bird & Fugal to serve people needing debt relief services. Mr. Fugal focused his practice on representing debtors in workouts and Chapters 7, 11 and 13 bankruptcies. With the decline in bankruptcy filings in 2005, Mr. Fugal expanded his practice to include estate planning, wills, trusts, healthcare directives, powers of attorney, and tax problem resolution.

Robert is a devoted family man. He and his wife Eloise have happily raised their children together despite the challenges of undergraduate and graduate school and subsequent work and practice development. He loves being with and serving his family. He enjoys taking his turn caring for his 95 year-old father. Besides family and church he loves camping, hiking, swimming and canoeing. He loves studying about and following natural health remedies.
J. Kevin Bird, Trustee, JD, LLM,

Utah Bar admission October 5, 1983
J. Kevin Bird is a native of Springville Utah where he grew up and graduated from Springville High School with honors and excelled in tennis and debate. He served an LDS Mission to Germany and received a Bachelor of Science degree from Brigham Young University. He studied law and graduated from the J. Reuben Clark Law School April 1983. Still thirsting for knowledge he went to New York University where he obtained an LLM degree in Corporate Law. Thereafter he served as a law clerk to the Honorable Eckhart A. Thompson, United States Bankruptcy Judge for the Central District of California, and then as a law clerk to the Honorable Glen E. Clark, Chief United States Bankruptcy Judge for the District of Utah. Following his clerkships, in 1988 he was appointed as a Chapter 7 trustee. He has represented creditors and debtors in all aspects of bankruptcy. He currently serves full time as a Chapter 7 panel trustee.

Kevin is a devoted family man. He and his wife Cindy have raised their children through the many years of his professional school and work. He loves to be with and lead his children and their spouses and grandchildren. In addition to family and church, Kevin loves health and fitness and golf.
WE ARE DEDICATED TO LEADING YOU TO FINANCIAL SECURITY

Life happens. Events can bury you financially; gradual buildup can reach a breaking point; or oncoming problems may overwhelm and bewilder you. Whatever the reason you feel vulnerable and financially insecure, we want to help you gain a firm financial foundation. We want to help you be able to deal with your finances successfully and with confidence.

Since starting the firm in November, 1988, J. Kevin Bird and Robert Fugal have been helping people overcome financial problems. We received fine legal training from the J. Reuben Clark Law School. We gained further knowledge, experience and insights by serving as law clerks to bankruptcy judges. We have furthered our training through many legal seminars that teach us the best ways to help our clients. We talk and work together to help clients get the benefit of our combined knowledge, experience and relationships. Our clients' experiences have further added to our ability to help present and future clients get their finances in order and move forward in life with confidence.

Orem Utah Firm Overview
J. Kevin Bird and Robert Fugal have been practicing law together since November, 1988, under the name of Bird & Fugal. Both are graduates of the J Reuben Clark Law School and both have served as law clerks for bankruptcy judges. They talk and work together to help clients get the benefit of their combined knowledge, experience and relationships.
HERE IS WHAT OUR PREVIOUS CLIENTS HAD TO SAY
CHECK OUT OUR BLOG FOR MORE TIPS AND ADVICE:
Compassionate & Tactical Representation